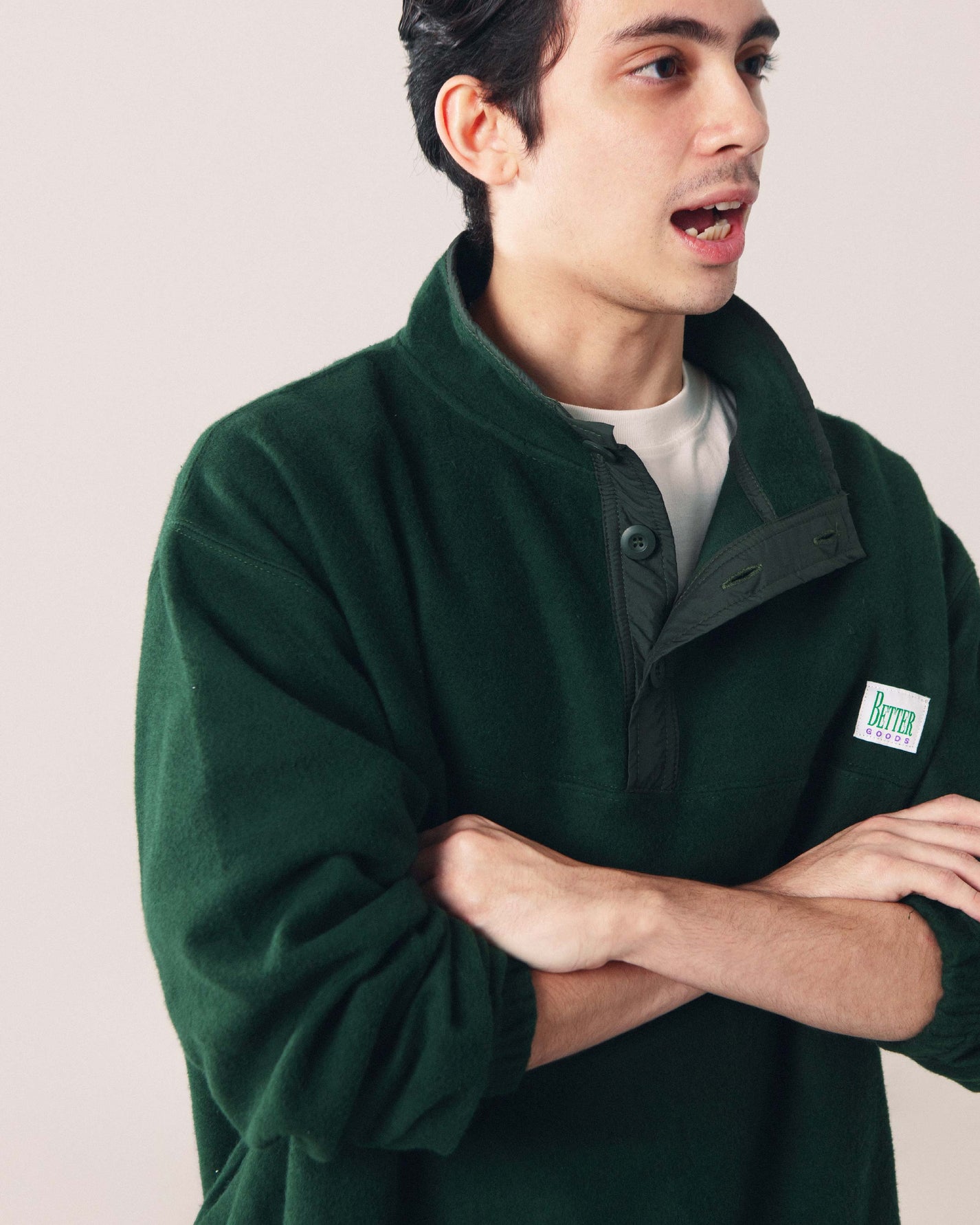 FALL/WINTER 2023 - FEEL FOR YOU
As a celebration of individuality, self-expression, and embracing one's unique style, the "Feel For You" collection, blends positivity, posh, and aesthetic to offers a versatile range of clothing, to suit diverse tastes and preferences. The fusion of diverse textures, contemporary designs, and vibrant color palette allows wearers to express their personalities through style, making this collection is more than a collection : It's an invitation to embrace your distinctiveness and flaunt it with pride.
View Here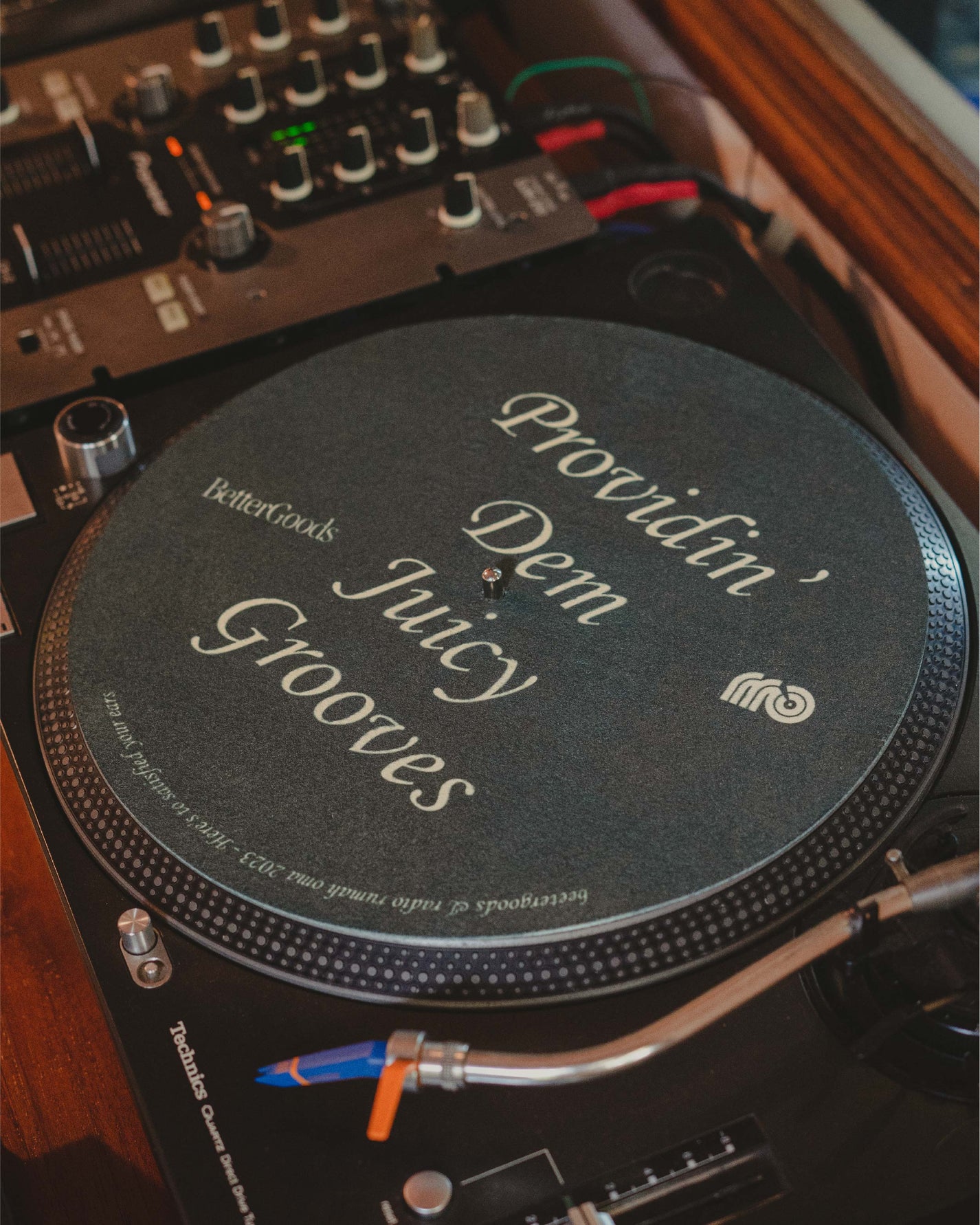 BETTER GOODS X RADIO RUMAH OMA
This collection encapsulates the vibrant energy, creativity and music scenes. This fusion of two distinct brands shared passion for art and culture.
View Here
SPRING/SUMMER 2023 - IN A MOMENT
"In a Moment" collection is inspired by the beauty of life's fleeting moments. The pieces in the collection are designed to capture the essence of these moments and make them last forever. The collection is a perfect blend of modern aesthetics and timeless designs, ensuring that each piece can be worn for years to come.
This collection features a range of garments, including t-shirts, shirts, jackets, and pants. Each piece is designed to be versatile and can be worn in a variety of setting. The collection is available in a range of colors, from classic neutrals to bold, vibrant hues.
View Here